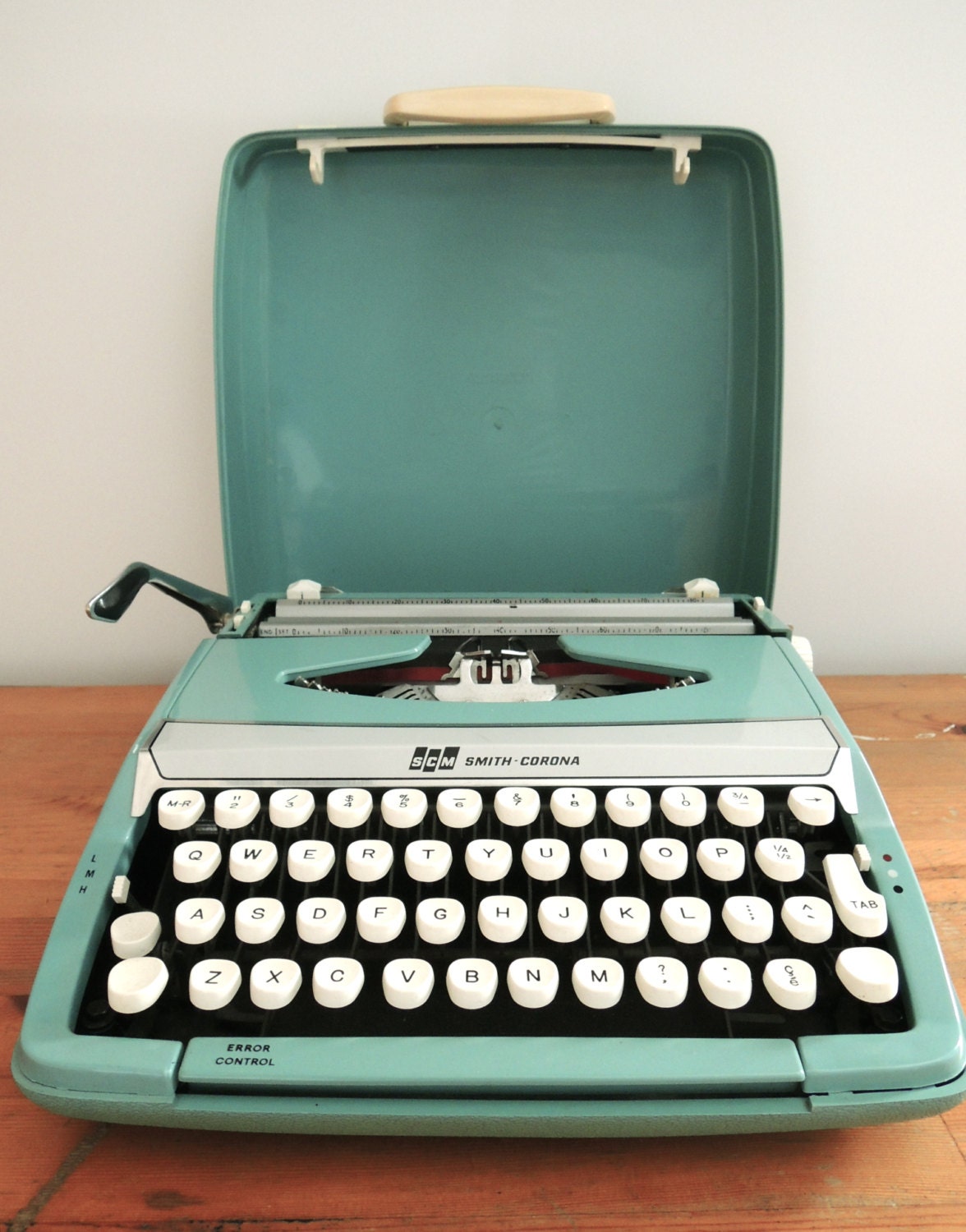 Man, jumping back into the blog world after an epic hiatus is quite the wild ride! I have been loving hearing from dear blog friends, and reading up on how things are going in your lives. So many people are having delightful things happen in their lives -- big moves, new jobs, new relationships, engagements, weddings, babies, and all kinds of happiness-inducing things! Every blog post I've read lately seems to put a smile on my face.
So part of this back-to-blogging thing has involved getting into new or different blog technologies. Anyway, I just signed up for a Bloglovin' account. It's telling me to paste some code into a post, so here it goes. Definitely give me a little shout if you also are doing this Bloglovin' thing -- I'd love to be buddies there, too! (Crossing my fingers that I figure this code thing out -- I so wish I took a programming class in college!) Addendum: it seems I now have a bloglovin' button on the right side of the website, to make the process snappier!
Oh, and the super-cool typewriter (in mint green, a current favorite!) is from
Calamity Jane Vintage
.